December Market Update
Posted by Carter Weir on Tuesday, December 13, 2022 at 3:02:44 PM
By Carter Weir / December 13, 2022
Comment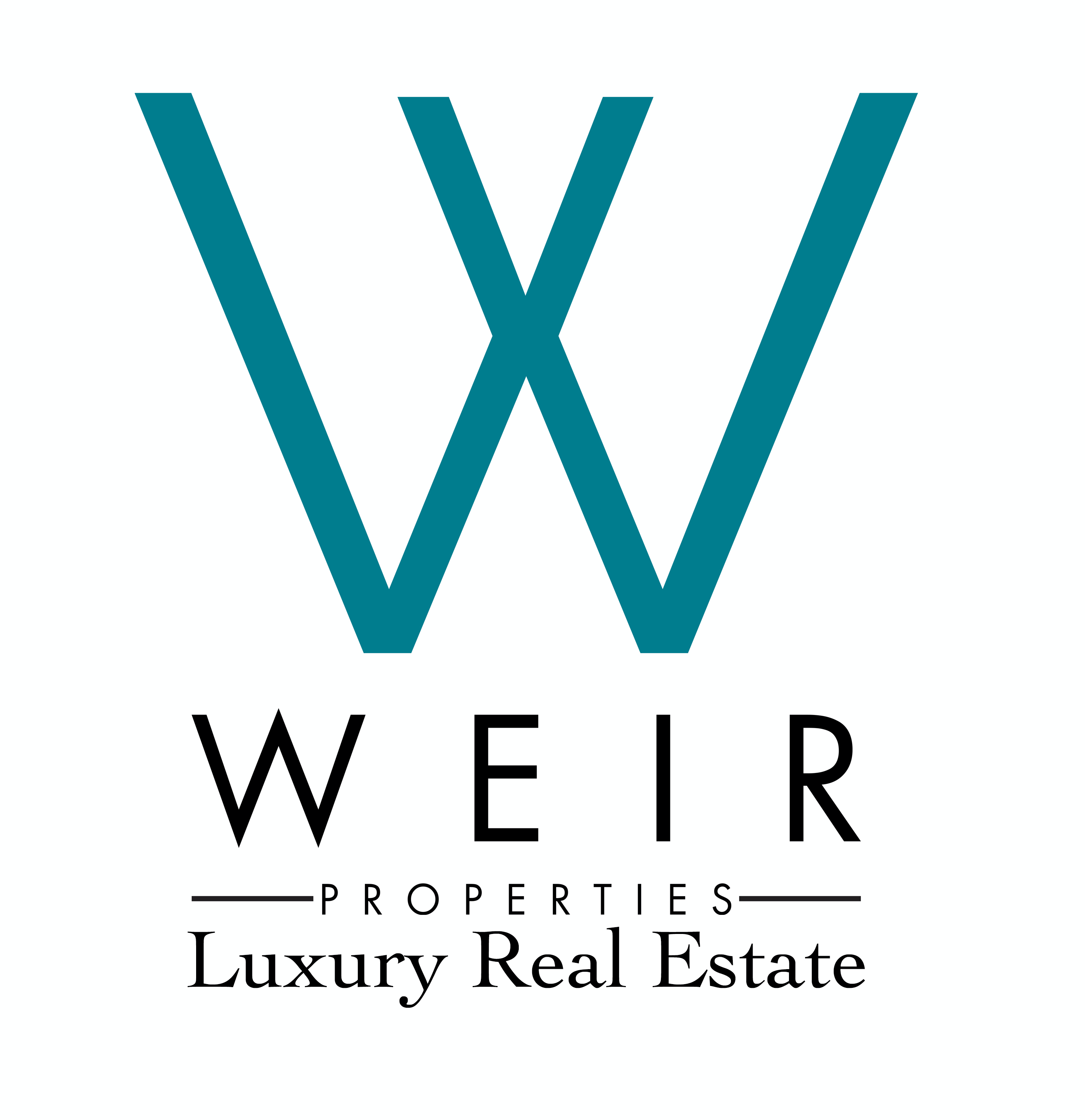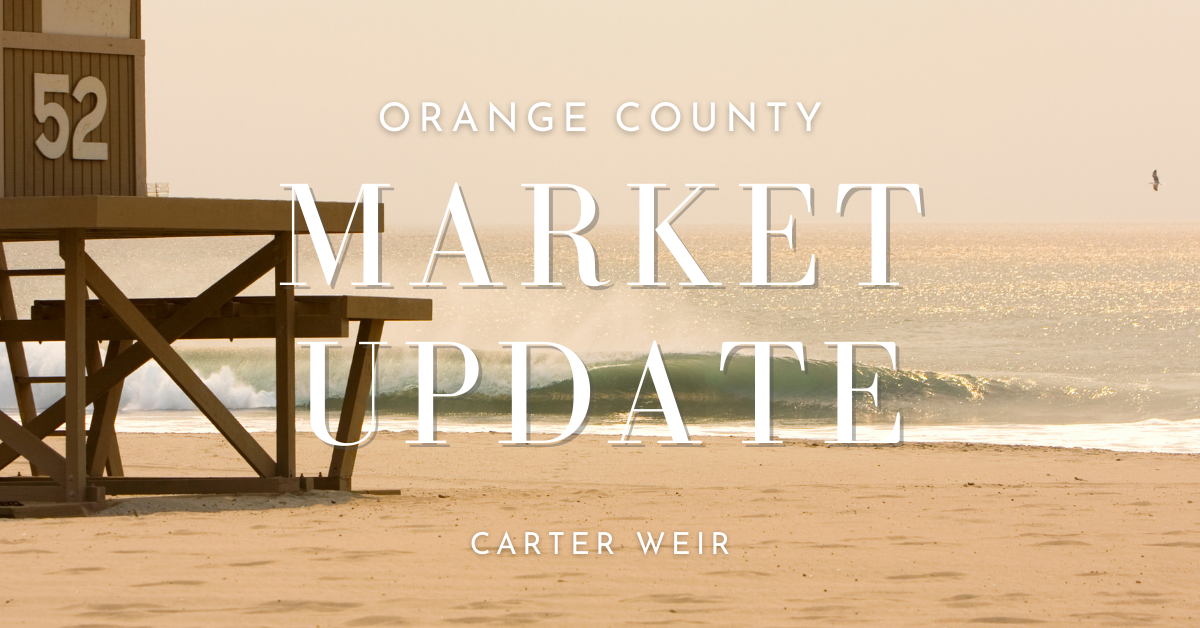 With a very limited inventory of available homes coupled with over a decade of tight lending standards, housing values will not nosedive like they did during the Great Recession.
An astonishing 41% of Americans think that the housing market is going to crash in the next 12 months, according to a survey conducted by LendingTree. Even more revealing is that 74% of those who believe there will be a crash think it will be as bad or worse than the "2008 housing market collapse." With so many convinced that a crash is inevitable, does that mean that housing will once again collapse?
Everyone across the nation recalls watching the housing market take a brutal pounding during the Great Recession. So many homeowners were burned as values toppled and their equity vanished seemingly overnight. It either happened to everybody personally or they knew somebody who felt the severe impact of the downturn. It is understandable that whenever there is an economic slump, the general public immediately recalls the Great Recession and expects the housing market to tumble once again.
Everyone expected a housing crash in 2018 when rates rose from 4% to 5%, but it did not materialize. It did not crash after the initial lockdowns of COVID, yet so many were convinced otherwise. Once again, with mortgage rates rocketing higher, home values already on the decline, and a recession on the horizon, many Americans believe that the housing market is on the edge of a precipice and home values are about to plummet. Even though so many feel a housing crash is eminent, and that it could be worse than the Great Recession, according to all the economic data, current trends, lending standards, and the health and strength of homeowners across the United States, there is no crash in sight, not now, not in the next 6-months, and not in the foreseeable future.
The number one reason why a crash will not occur is that there simply are not enough available homes to purchase. Today's inventory is at 3,182 homes. While there were 57% fewer homes last year, 1,363, the 3-year average prior to COVID (2017 to 2019) is 4,988 homes, 57% more than today. The inventory has been stuck at anemic levels since the beginning of the pandemic. In comparing today's supply to the two years leading up to the Great Recession, 2006 and 2007, the difference is stunning. The inventory peak in 2006 was 16,006 homes, and it was 17,898 in 2007. The 2021 peak was 2,537 and in 2022 it was 4,069. In sharp contrast to today's inventory crisis with a lack of available homes, there was an inventory glut that led up to the Great Recession.

Demand sank by 7% in the past couple of weeks.
Demand, a snapshot of the number of new escrows over the prior month, decreased from 1,212 to 1,133 in the past couple of weeks, shedding 79 pending sales, or down 7%. It was the lowest level since April 2020 during the initial lockdowns of the pandemic. According to Mortgage News Daily, mortgage rates continued to ease on indications from the Federal Reserve that the climb in the Federal Funds Rate will most likely slow and have been hovering around 6.35% since the start of this month. Mortgage rates are expected to improve once inflation is trending down. That can come as soon as this week, with the release of the Consumer Price Index tomorrow. For the rest of the year, with fewer choices and plenty of holiday distractions, expect demand to plunge until ringing in 2023. From there, demand will slowly improve and gain speed upon transitioning to the Winter Market, mid-January through mid-March.
Last year, demand was at 1,944, 72% more than today, or an extra 811. The 3-year average prior to COVID (2017 to 2019) was at 1,774 pending sales, 57% more than today, or an extra 641.
With demand falling faster than supply, the Expected Market Time (the number of days to sell all Orange County listings at the current buying pace) increased from 81 to 84 days in the past couple of weeks. Last year the Expected Market Time was at 21 days, substantially faster than today and home values were screaming higher. The 3-year average prior to COVID was 87 days, similar to today.

The luxury housing market cooled considerably in the past couple of weeks.
In the past couple of weeks, the luxury inventory of homes priced above $2 million decreased from 730 to 698 homes, down 32 homes, or 4%. Luxury demand decreased by 1 pending sale, down 1%, and now sits at 109, its lowest reading since May 2020, the initial lockdowns of COVID. With supply dropping faster than the drop in demand, the overall Expected Market Time for luxury homes priced above $2 million decreased from 199 to 192 days. Luxury is returning to pre-pandemic levels. Upper end homes typically do not sell instantly; instead, market times of over 6-months is quite common. The higher the price, the longer it takes to sell a home.
Year over year, luxury demand is down by 72 pending sales or 40%, and the active luxury listing inventory is up by 301 homes or 76%. The Expected Market Time last year was 66 days, nearly instantaneous for luxury.
For homes priced between $2 million and $4 million, the Expected Market Time in the past two weeks decreased from 144 to 138 days. For homes priced between $4 million and $8 million, the Expected Market Time decreased from 527 to 503 days. For homes priced above $8 million, the Expected Market Time decreased from 420 to 386 days. At 386 days, a seller would be looking at placing their home into escrow around January 2024.
3301 East Coast Hwy, Corona Del Mar 92625
Unsubscribe or Manage Preferences
©2022 Berkshire Hathaway HomeServices California Properties (BHHSCP) is a member of the franchise system of BHH Affiliates LLC. Properties may or may not be listed by the office/agent presenting this information. Based on information obtained from the MLS as of (include the date data was obtained). Display of MLS data is deemed reliable but is not guaranteed accurate by the MLS. BHH Affiliates LLC and BHHSCP do not guarantee accuracy of all data including measurements, conditions, and features of property. Buyer is advised to independently verify the accuracy of that information.