February Market Update
Posted by Carter Weir on Wednesday, February 8, 2023 at 9:22:22 AM
By Carter Weir / February 8, 2023
Comment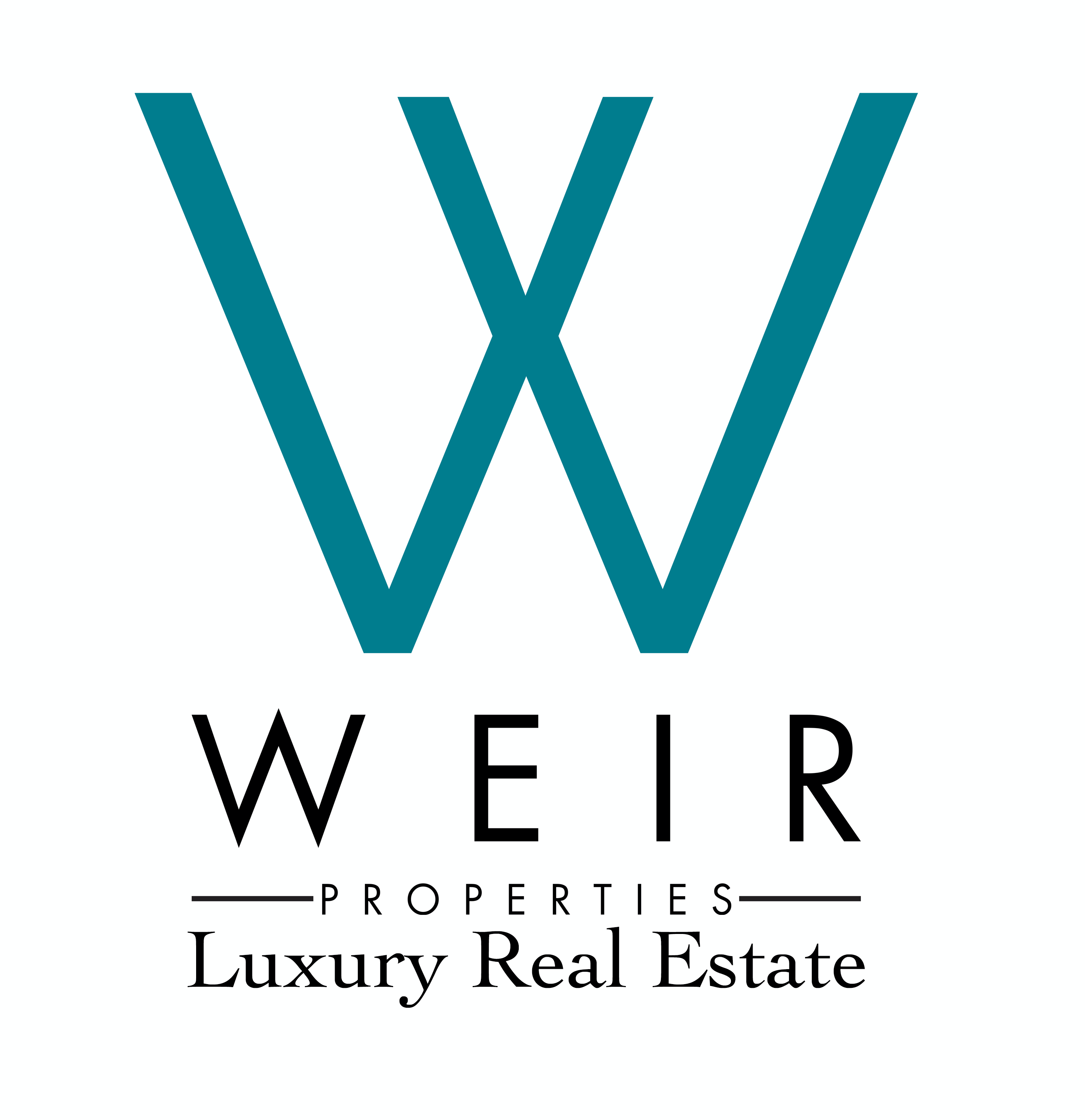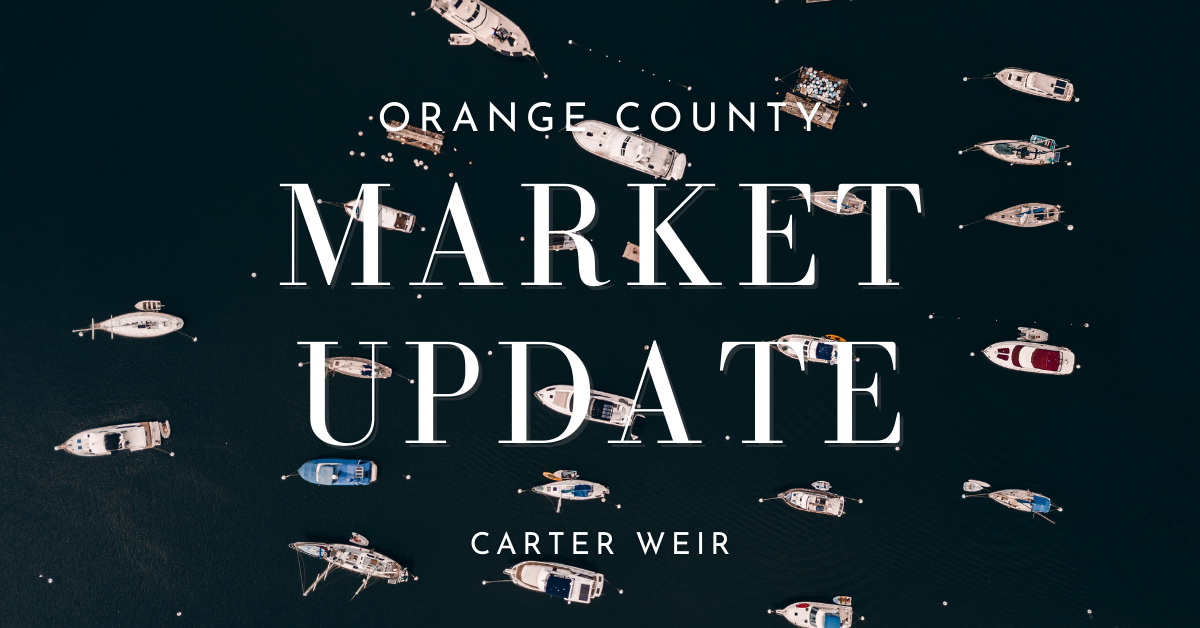 The Buyer Demand is Coming Back
After an extremely slow end to 2022, buyers are returning to the housing arena, demand is already up sharply, and market times are plunging fast.

Getting to a movie theater early, sitting in the pews of an empty church with plenty of time until the service begins, and being seated immediately at a popular restaurant before the dinner rush are all examples of moments in time where it seems as if very few are going to show up. Yet, in the blink of an eye, the theater is packed, the church pews have been filled, and there is an hour-long waitlist at that favorite restaurant. That is precisely what is occurring right now in housing. A month ago, open houses were empty, showings were light, and there was little real estate activity as everyone's collective brains were still in a holiday fog. Seemingly overnight, buyers have returned, demand has surged higher, and market times have plunged.
Regardless of the economic situation, without fail housing revs its enormous economic engine and the market heats up during the Winter Market, from mid-January to mid-March. Last year the inventory of available homes hit a record low and by mid-January, there were only 1,080 homes on the market. By mid-March, the start of the Spring Market, the inventory had grown to 1,556, a small addition of 476 homes, yet a 44% rise from January. Demand, a snapshot of the number of new escrows over the prior month, rocketed higher and increased from 1,426 pending sales at the start of the Winter Market to 2,284 in March, up 60%, or an additional 860. The Expected Market Time, the time between coming on the market and opening escrow, decreased from an insanely hot 23 days in January to an even hotter 20 days by spring.
Yet, it is hard to compare the Winter Market of 2023 to last year's unbelievably hot, unprecedented housing market where there was nearly nothing available, 25, 50, or more offers were the norm, homes were selling instantly, buyers were paying tens of thousands of dollars above the asking price, and home values were climbing at an unhealthy pace. Even though the market followed the normal Winter Market pattern, the 3-year average before COVID (2017 to 2019) is a much better comparison. The 3-year average inventory grew from 4,739 to 5,286 homes, up 12%, or 547 additional homes. Demand shot up from 1,710 to 2,517 pending sales, up a substantial 47%, or 808 additional pending sales. The 3-year average Expected Market Time dropped from 86 to 63 days, shedding 23 days over the course of the Winter Market.
In looking at the number of sellers entering the market before the pandemic in Orange County, the 3-year average for December is seasonally the month with the fewest number of new sellers. In January, the number of homes coming on the market more than doubled from December's low. More homes come on the market each month until it peaks in May. Today there are only 2,536 available homes in the county, the second lowest mid-January level since tracking began 19 years ago. Even with lower demand levels due to the higher interest rate environment, the inventory will only slowly grow during winter. Countering less demand is the fact that homeowners are "Hunkering Down," meaning many homeowners would like to move for a variety of reasons, but they choose to stay because their underlying fixed-mortgage rate is substantially lower than today's 6.2% rate. In December there were 32% fewer new sellers compared to the 3-year pre-pandemic average.
A WARNING TO SELLERS: Home values are NOT climbing right now. Overpricing a home in this market will result in a lack of success and waste valuable market time. Until rates fall considerably from here to at least the mid-5s, home values will not rise.
A WARNING TO BUYERS: Lowball offers to purchase and looking for a "deal" will be an exercise in futility. Due to the high mortgage rate environment, the market has lined up in favor of buyers up to this point. That advantage is diminishing with the significant drop in market times. Sellers are not desperate and are not panicking to sell, unable to afford their monthly mortgage payments. Instead, carefully arriving at an offer to purchase based on a home's Fair Market Value is a winning formula for isolating a home.

Demand
Demand rocketed higher by 38% in the past couple of weeks
Demand, a snapshot of the number of new escrows over the prior month, increased from 939 to 1,300 in the past couple of weeks, adding 361 pending sales, up 38%. It was the largest rise in demand since February 2021. The relentlessly rising mortgage rates market of 2022 is now in the rearview mirror. Since December, rates have danced between 6% to 6.5%, creating more stability and inviting many sidelined buyers to resume their search for a home. With the trend of slowly falling inflation, it appears that the days of 7% plus rates are a memory at this point. Expect demand to continue to rise through the month of February rapidly. If mortgage rates fall below 6% with duration, that will instigate more demand.
Last year, demand was at 1,683, 29% more than today, or an extra 383. The 3-year average before COVID (2017 to 2019) was 2,083 pending sales, 60% more than today, or an additional 783.
With demand surging higher and the supply falling, the Expected Market Time (the number of days to sell all Orange County listings at the current buying pace) plunged from 81 to 56 days in the past couple of weeks, its lowest level since June. Last year the Expected Market Time was 23 days, substantially faster than today, and home values were screaming higher. The 3-year average before COVID was 70 days, a slower pace than today.

The luxury market has improved considerably over the past couple of weeks.
In the past couple of weeks, the luxury inventory of homes priced above $2 million increased from 581 to 592 homes, up 11 homes, up 2%. Luxury demand increased by 21 pending sales, up 20%, and now sits at 124. With supply only increasing slightly compared to surging demand, the Expected Market Time for luxury homes priced above $2 million decreased from 169 to 143 days, its strongest level since the start of November. The luxury market is not quite as slow as before COVID, but it is not as fast as in the past couple of years either. Expect the luxury market to continue improving over the next month.
Year over year, luxury demand is down by 93 pending sales or 43%, and the active luxury listing inventory is up by 210 homes or 55%. Last year's Expected Market Time was 53 days, which is extremely hot for luxury.
For homes priced between $2 million and $4 million, the Expected Market Time in the past two weeks decreased from 116 to 98 days. For homes priced between $4 million and $6 million, the Expected Market Time decreased from 245 to 225 days. For homes priced above $6 million, the Expected Market Time decreased from 882 to 523 days. At 523 days, a seller would be looking at placing their home into escrow around July 2024.
3301 East Coast Hwy, Corona Del Mar 92625
Unsubscribe or Manage Preferences
©2022 Berkshire Hathaway HomeServices California Properties (BHHSCP) is a member of the franchise system of BHH Affiliates LLC. Properties may or may not be listed by the office/agent presenting this information. Based on information obtained from the MLS as of (include the date data was obtained). Display of MLS data is deemed reliable but is not guaranteed accurate by the MLS. BHH Affiliates LLC and BHHSCP do not guarantee accuracy of all data including measurements, conditions, and features of property. Buyer is advised to independently verify the accuracy of that information.